Top Government of India schemes that will entice entrepreneurs to create successful businesses.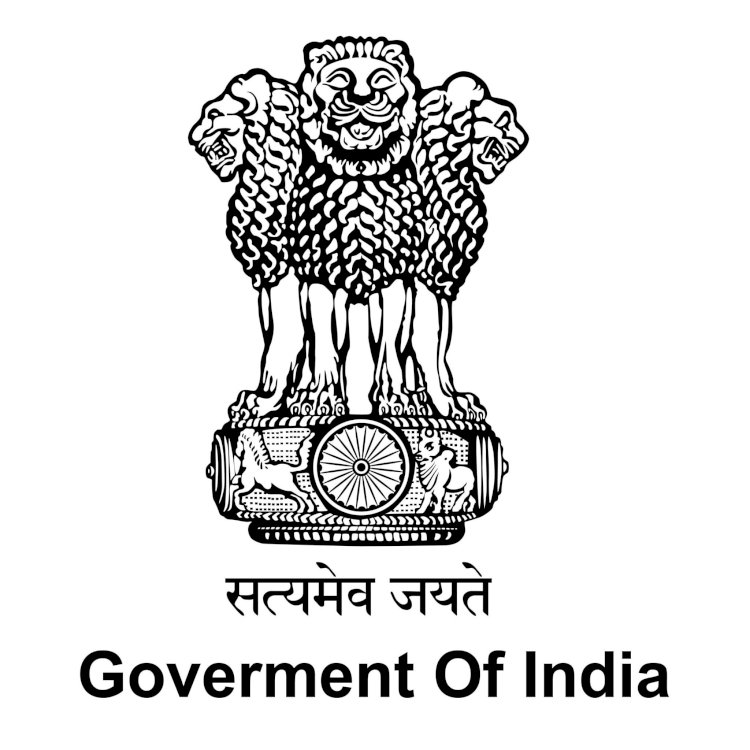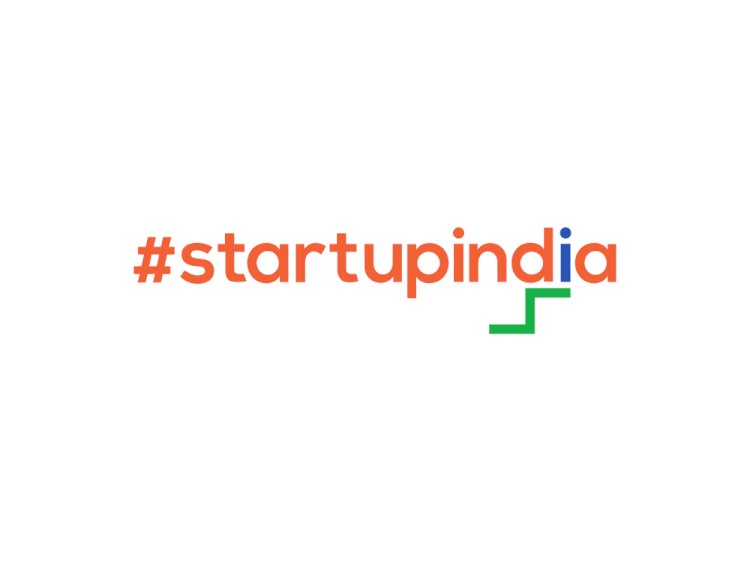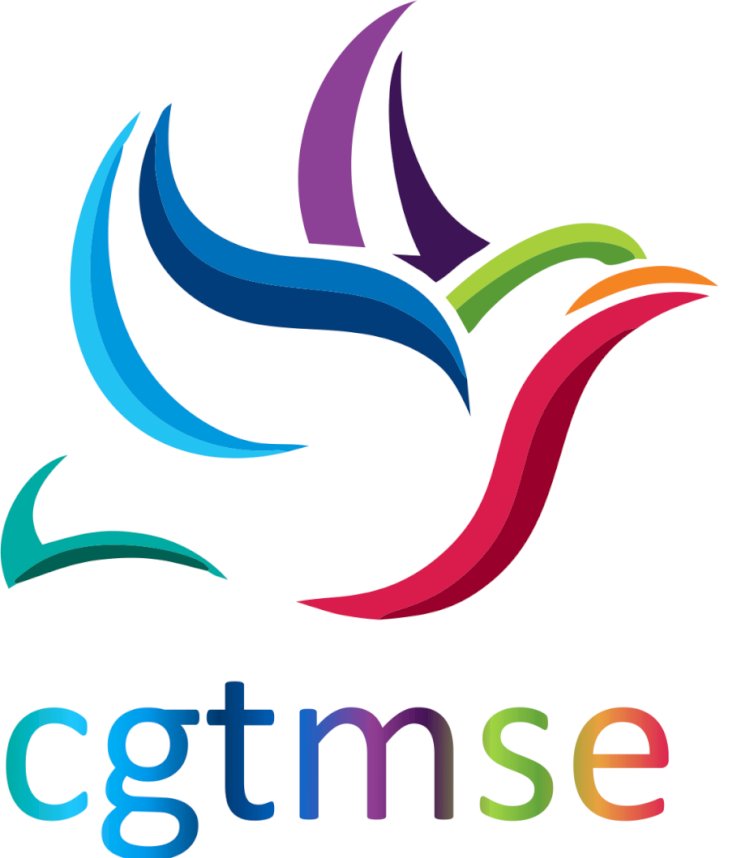 Government Schemes for Startups in India
The current decade will probably be remembered as India's decade of entrepreneurship. The startup scene in the nation is booming, and the future looks incredibly promising for business owners.
According to records, India's startup ecosystem is one of the fastest-growing in the world, and startup size and magnitude are at record highs.
This expansion has been made possible by the Indian government's ongoing support of startups by offering them incentives.
They have introduced a number of programmes aimed at assisting startups over the past few years. The intention behind these plans and funds has been to foster an environment that will allow businesses to prosper.
So, if you're an aspiring entrepreneur in India looking to launch a company, you need to be aware of these government programmes for new businesses.

1. Startup India Initiative
The largest government programme in India for startups is the Startup India Initiative. This programme, which was launched by Prime Minister Narendra Modi in 2016, covers more than 50,000 businesses.
To encourage leadership and skills, it has a large selection of eBooks, courses, and mentorship programmes. Important advantages of this plan include Tax exemption, Cost reduction, In 90 days, there is easy business liquidation option, Access to funds, Self-certification under labour and environmental laws, and Fast-track patent registration with an 80% fee rebate.
Here are the requirements for this government programme.
• The new venture must be a registered LLP, private limited company, or partnership firm.
• Any previous fiscal year's turnover shouldn't have exceeded 100 crores.
• Within ten years of its formation, the startup must file an application.
2. Startup India Seed Fund Scheme (SISFS)
Early-stage startups can receive financial support through the Startup India Seed Fund Scheme (SISFS) for market entry, product trials, commercialization, prototype development, and proof of concept.
The total budget allotted by the government for this programme is 945 crores. 3600 startups are expected to receive funding from it. Trials or prototype development will be funded with grants of up to 20 lakh rupees. Additionally, this programme seeks to advance the nation's innovation culture and growth.
Here are the requirements for being eligible for this government programme for startups.
• DPIIT needs to recognise the startup.
• The idea or product must be technically sound, innovative, and scalable.
• Indian promoters are required to own 51% or more of the shares.
• Within two years of its incorporation, the startup must apply for this programme.
3. Pradhan Mantri Mudra Yojana (PMMY)
PMMY is a scheme for MSMEs and startups that aim to give ventures access to capital and loans to support and grow their businesses. A loan of up to 10 lakhs can be obtained for working capital needs from this 2015-launched programme by qualified applicants. Loans obtained through this programme have a five to seven-year repayment period.
In PMMY, loans are offered in one of three categories:
• Shishu – Up to 50,000
• Kishor -Up to 5 Lakhs
• Tarun – Between 5-10 Lakhs
Startups must be engaged in manufacturing, services, trading, or any other non-farm business to qualify for this programme.
4. Credit Guarantee Fund Trust for Micro and Small Enterprises (CGTMSE)
The Credit Guarantee Fund Trust for Micro and Small Enterprises was established by the Ministry of MSME, the Government of India and the Small Industries Development Bank of India (SIDBI) to carry out the Credit Guarantee Fund Scheme for Micro and Small Enterprises (CGTMSE). The MSE sector's credit flow is facilitated by this programme, which also strengthens the credit delivery system. It offers loans to start-ups, small-scale industries, and micro-level businesses at significantly reduced rates and with no required collateral. The SIDBI distributes the funds under the scheme, which covers fund- and non-fund-based credit facilities up to Rs. 200 lakhs for each eligible borrower. The programme is primarily for service or manufacturing businesses, and the loan can be accessed in the form of a term loan or working capital.
5. Atal Innovation Mission (AIM)
This programme falls under a group of government initiatives for startups with the goal of fostering innovation and entrepreneurship across the nation. This plan primarily focuses on tier-2 and tier-3 cities.
This programme also referred to as AIM, offers a platform for promoting top-tier innovation hubs, sectoral focus, big challenges, and talent initiatives. Innovation centres, Atal tinkering labs, community incubation centres, and innovation centres are some of the major initiatives under this plan.
The programme offers startups easy access to information and resources in addition to providing financial support and resources.
6. Venture Capital Assistance Scheme

It is one of the most popular government programmes for agricultural startups. Entrepreneurs can receive interest-free debt and OD under this plan. They are able to hide their working capital in this way.
The growth of the agro-industry is the main objective of this plan. The government set a fund for this programme at INR 10,000 crores. This fund offers small and marginal farmers INR 2500 crore in interest-free debt financing.
This programme is one of the few government initiatives for startups that provides financial assistance in the form of loans to encourage business ownership among women, members of scheduled castes and tribes, and STs.
The SIC was introduced by the Prime Minister in 2016 with the goal of fostering entrepreneurship in this region and job creation for women and members of underprivileged castes.
Banks will lend up to INR 1 crore to at least one woman and one SC or ST borrower. This programme offers a flexible seven-year loan repayment period. However, this programme is only open to first-time business owners.
8. Raw Material Assistance Scheme
The National Small Industries Corporation launched this government programme for new businesses in India (NSIC). It aims to help startups and manufacturers find raw materials. The programme allows applicants to apply for low-interest loans and financial assistance with purchasing raw materials.
9. Single Point Registration Scheme
This government programme for startups offers MSMEs and startups a single-window system for submitting bids. The National Small Industries Corporation is in charge of running it.
This programme aims to make it easier for startups to submit bids for public contracts. Participating in government procurement processes reduces the time, expense, and requirements for SRPS. To qualify for this programme, a startup must not have been incorporated for a full year before applying.
10. Design Clinic Scheme

Every MSME and startup in India is expected to develop a design-centric strategy to drive their businesses. The MSME Ministry created this programme to encourage experimentation with new designs.
Through ongoing skill improvement and training, it seeks to support a sustainable design ecosystem. For attending design seminars and providing up to INR 3.75 lakhs to the startup to host the seminar, the government will grant up to INR 60,000 each.
This plan is intended to help business owners network with like-minded people and learn the newest design trends and best practices.