The Jabalpur Incubation Center celebrated National Startup Day with a Prodigious event.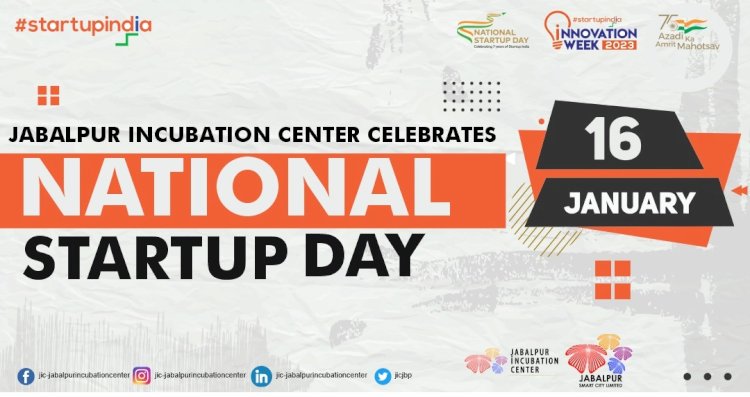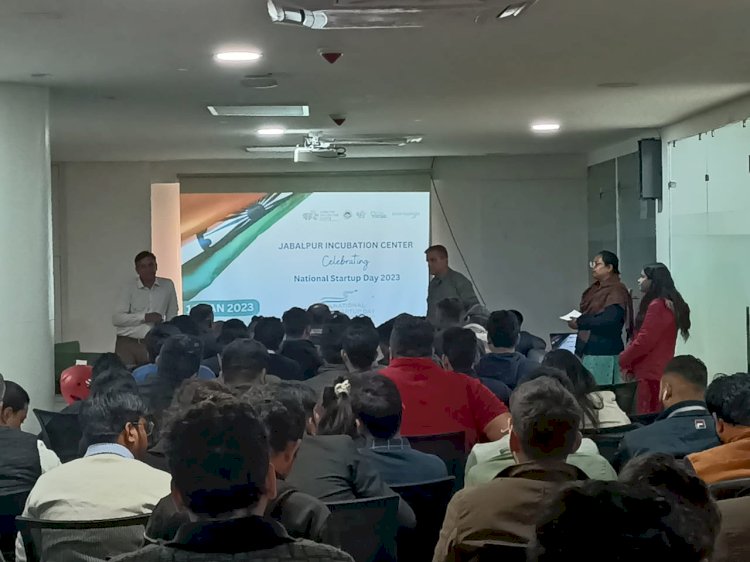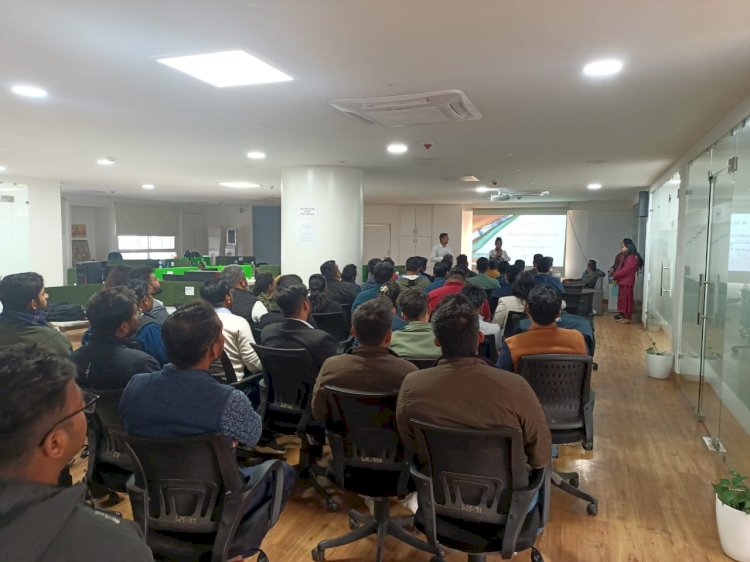 In 2022, January 16 was designated as National Startup Day with the goal of highlighting and supporting up-and-coming companies in the nation. Prime Minister Narendra Modi announced the official adoption of this day, referring to startups as the foundation of the "new India." Several events are being held this year as part of the Azadi Ka Amrit Mahotsav celebrations in more than 75 locations across the nation with the goal of fostering an entrepreneurial and innovative spirit by involving the startup community.
These include workshops specifically targeted at women entrepreneurs, workshops for incubator training, mentorship workshops, stakeholder round tables, workshops for capacity building, startup pitching sessions, and more.
National Startup Day at Jabalpur Incubation Center
National Startup Day was celebrated at the Jabalpur Incubation Center after the 11-day investment pathshala's final validatory session. The incubation centre's services and the various needs that startups may have were explained to them on National Startup Day. These include the need for regulations, funding access, and a skilled Labour force.
The 11-day Investment Pathshala ended with Mr CK Tiwari's final validatory session on "Common Mistakes, Startups do while raising Funds. Tips and tricks to avoid them."
On National Startup Day, a session was organised for entrepreneurs and aspiring entrepreneurs to give them knowledge about the pros and cons of entrepreneurship and to make them aware of the different government of India schemes that are helpful for them. There were 1:1 discussions between the mentor and the entrepreneurs. On the same day, a gathering was held to raise awareness of the importance of startups to the economy of our nation, specifically how they support job creation, economic growth, and the ecosystem that fosters their success.
About Jabalpur Incubation Center
The Jabalpur Smart City Limited (JSCL), a Madhya Pradesh State Government Company, created and runs the Jabalpur Incubation Center in a creative manner. Every entrepreneur (and aspiring entrepreneur) deserves the support they need to connect with the people, places, and events in their community. Entrepreneurs with more connections tend to be more prosperous ones! The Jabalpur Incubation Centre platform is based on a network, community, and efficient access to capital that will support you as you grow your business.
Incubation Masters are in charge of running Central India's most promising incubation centre. JIC is a special group of mentors who have come together to assist, share, and work with you in a way that suits you. In this community, you can frequently find your first clients, get unrestricted sage advice, and get a playbook of tried-and-true business strategies. Our mentor community will be one of your most valuable resources with regular activities, internal networks, and support systems. We are aware of how challenging the fundraising process can be and how quickly reaching a close is an advantage. We are dedicated to giving you that competitive edge. Once we have made our initial investment, we make sure to put you on track to receive your next round of funding and to live up to expectations in order to attract interest from top investors around the world and investment.