Start Up India Scheme | Features, Benefits and Eligibility
The Startup India Scheme is an initiative of the Government of India in 2016. The primary objective of Startup India is the promotion of startups, generation of employment, and wealth creation. Startup India has initiated several programs for building a robust startup ecosystem and transforming India into a country of job creators instead of job seekers. These programs are managed by the Department for Industrial Policy and Promotion (DPIIT).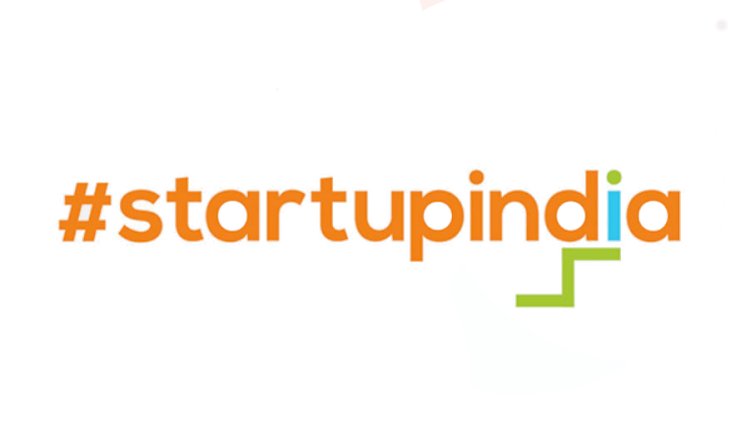 Startup India, the government of India's flagship initiative, intends to build a strong ecosystem for innovation and entrepreneurs in the country, which will fuel sustainable economic growth and open up a lot of job opportunities. The government is working to make it possible for startups to grow through innovation and design.
Numerous perks are offered to business owners launching startups in order to encourage growth and support the Indian economy. Numerous advantages are given to startups recognized by the Startup India initiative for launching their own businesses in India.
Simple Process: In order to make it simple for entrepreneurs to register, the Indian government has released a mobile app and website. Anyone interested in starting a business can fill out a brief online form and provide the necessary paperwork. Everything about the process is done online.
Reduction in cost: Lists of trademark and patent facilitators are also provided by the government. They will offer low-cost, high-quality intellectual property rights services, such as quick patent examination. The startup will only be responsible for paying the statutory fees; all facilitator fees will be covered by the government. They will benefit from an 80% reduction in the cost of filing patents.
Easy access to funds: The government has established a 10,000-crore-rupee fund known as Pradhan Mantri Mudra Yojana (PMMY) to provide venture capital to startups. The government is also giving a guarantee to the lenders to encourage banks and other financial institutions to provide venture capital.
Tax holiday for 3 years: Startups will be exempt from income tax for three years, and they get a certification from the Inter-Ministerial Board (IMB).
Apply for tenders: Startups can apply for government tenders. They are exempt from the "prior experience/turnover" criteria applicable for normal companies answering government tenders.
R&D facilities: Seven new research parks will be set up to provide facilities to startups in the R&D sector.
No time-consuming compliances: Various compliances have been simplified for startups to save time and money. Startups shall be allowed to self-certify compliance (through the Startup mobile app) with nine labour and three environmental laws.
Tax savings for investors: People who invest their capital gains in government-created venture funds will be exempt from capital gains taxes. This will help startups attract more investors.
Choose your investor: After this plan, the startups will have the option to choose between the VCs, giving them the liberty to choose their investors.
Easy exit: In the event of an exit, a startup can close its doors within 90 days of filing for winding up.
Meet the entrepreneurs: The government has proposed to hold two startup festivals annually, both nationally and internationally, to enable the various stakeholders of a startup to meet. This will provide huge networking opportunities.
Startups are being highly encouraged by the government. The benefits enjoyed by them are immense, which is why more people are setting up startups.
Eligibility for Startup Registration
The company should form a private limited company or limited liability company.

The firm should get approval from the Department of Industrial Policy and Promotion.

The organization should have a recommendation letter from an incubator.

The company should have innovative products.

The company should be new but not older than five years.

The turnover should not exceed Rs. 25 crores.
How to Apply Online for Startup India Scheme?
Visit startupindia.gov.in

Enter your company name, establishment, and registration date

Enter PAN details, address, Pincode, and state.

Add the details of the authorized representative, directors, and partners.

Upload the essential documents and self-certification

File the establishment and registration certificate of the company.