Recommendations for Entrepreneurs on How to Make the Most of 5G Technology
Startups and entrepreneurs need to understand how 5G will affect their companies and develop plans to take full advantage of its advantages. To put new concepts into practice or adjust to new challenges, might call for additional funding.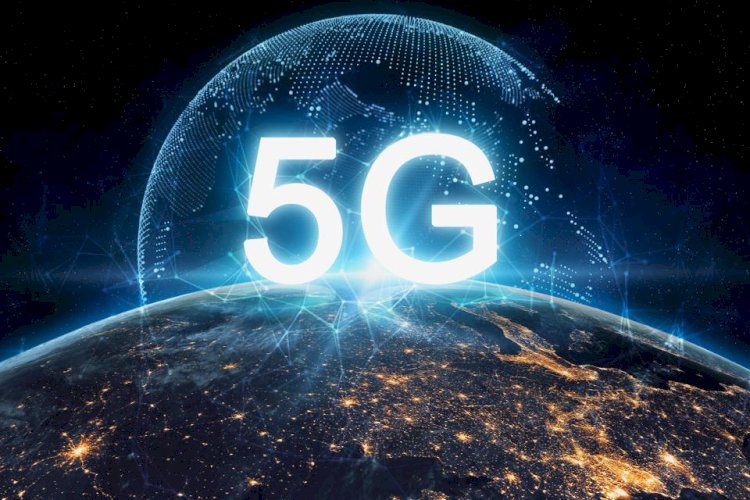 Advantages of 5G technology for business
With only a day's delay, Airtel and Reliance Jio launched 5G in Jammu and Kashmir. Since introducing its 5G services in October 2022, Airtel has amassed more than 10 million distinct users. According to RIL JIO Chairman Aakash Ambani, Jio has launched a true 5G service in 277 cities across the country, making RIL JIO the fastest-growing 5G network in India.
Deeper penetration of faster internet will occur nationwide in 2023 as a result of increased 5G rollout activities. This action will greatly increase the potential of people, businesses, professionals, startups, and entrepreneurs.
In this article, the potential effects on different startup economy sectors in India are discussed.
What Industry Segments Will Benefit the Most from 5G Technology?
Startups in these industries stand to gain a lot from the introduction of 5G technology, which has the potential to revolutionize many different areas of the Indian economy. Startups that use 5G technology to enhance their business processes, offer customers better services and create novel products and services are likely to succeed in the 5G era. The industries that stand to gain the most from 5G technology are those related to healthcare, education, manufacturing, agriculture, virtual and augmented reality (VR/AR), and autonomous vehicles.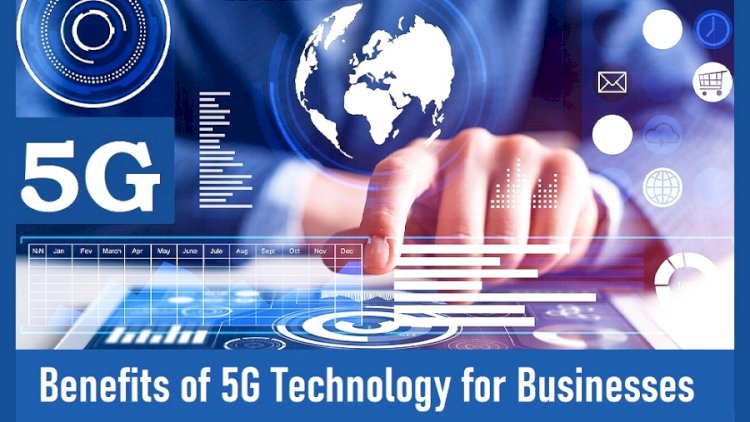 What effects will 5G technology have on startups?
The introduction of 5G technology can be very advantageous for startups in these industries. The following are some possible effects that 5G may have on startups:
Faster and more dependable internet connectivity is essential for startups in all industries to function properly. Startups will benefit from faster and more dependable internet connectivity with 5G, which will increase their effectiveness and productivity.
Real-time data access: 5G technology can give startups access to real-time data so they can make wise decisions. For instance, startups in the agricultural industry can use current weather information to decide when to plant and harvest crops.
Startups in a variety of industries can use 5G technology to remotely monitor and manage their business operations. Startups, for instance, in the manufacturing industry, can use 5G to remotely monitor production lines and spot issues before they become serious ones.
New businesses that offer services to consumers can use 5G technology to enhance the customer experience. Startups, for instance, can use 5G to offer remote consultations and real-time diagnoses in the healthcare industry, which can enhance the patient experience.
Increased Innovation: With the advent of 5G technology, startups across a range of industries are now able to create novel products and services that weren't previously feasible. Startups in the education sector, for instance, can create new online learning platforms by utilizing the speed and dependability of 5G.
Applications for the Internet of Things (IoT): 5G can offer the connectivity and bandwidth needed for the creation of IoT applications. This may make it possible for startups to create smart gadgets, sensors, and other Internet of Things-enabled services for various industries.
Cloud services: By enabling faster and more dependable connectivity to cloud-based applications, 5G can enhance cloud services. As a result, cloud-based services may be easier for startups to access and use, increasing their scalability and lowering their costs.
What to Do About the Benefits of 5G for Business?
India, the second-largest market for telecommunications in the world, will be significantly impacted by the rollout of 5G because it is anticipated to have improvements in data speed, latency, and network capacity over earlier generations.
Due to the adoption of this technology, the nation is likely to go through significant changes in the coming years. In India, where there are currently over 100 unicorns and about 90,000 startups, business owners may need additional funding to put new concepts into practice or to adjust to new challenges.