From Local to Global: Accelerate Your Startup's Expansion with IM Global Accelerator
IM Global Accelerator provides a platform for startups to accelerate their global expansion plans, offering tailored mentorship, global network access, funding opportunities, and industry expertise. This equips startups with the necessary tools and resources to thrive in the international market.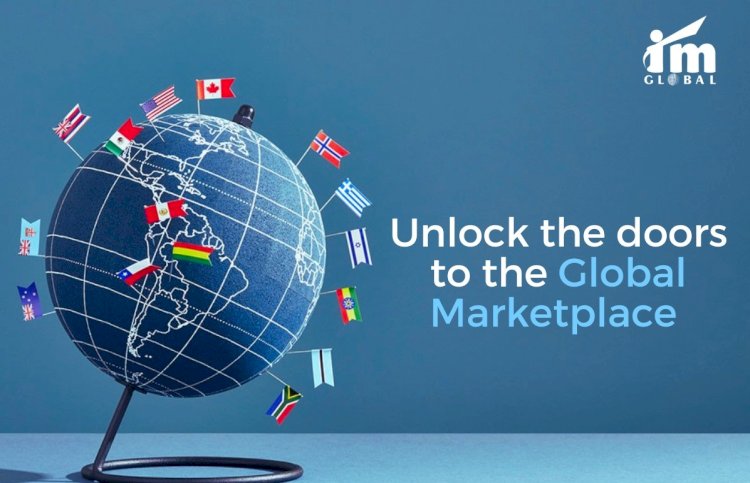 In today's fast-paced and highly competitive business landscape, startups face numerous challenges when it comes to scaling and expanding their operations. While establishing a strong presence in the local market is crucial, the real growth potential lies in taking your startup to the global stage. That's where accelerator programs can make a significant difference. In this blog post, we'll explore how IM Global Accelerator can help startups accelerate their expansion from local to global, and the unique advantages it offers.
The Power of Accelerators:
Accelerator programs have emerged as game-changers for startups, providing them with the necessary resources, mentorship, and networks to propel their growth. These programs are designed to fast-track the startup journey, compressing years of learning and development into a few intensive months. By joining an accelerator, startups gain access to a wealth of expertise, funding opportunities, and a supportive ecosystem that can supercharge their growth trajectory.
Introducing IM Global Accelerator:
IM Global Accelerator is a renowned and highly effective accelerator program that focuses on helping startups expand their reach beyond borders. With a global network of mentors, investors, and industry experts, IM Global Accelerator offers a unique platform for startups to take their businesses to new heights. Whether you're targeting international markets or looking to establish a global presence, this accelerator program provides the necessary tools and guidance to make it happen.
IM Global Accelerator is an exceptional program designed to empower startups and accelerate their growth. With its unique approach and comprehensive support system, this program has gained a reputation for helping startups achieve remarkable success in a shorter span of time. Let's delve into some of the key talking points that highlight the benefits of IM Global Accelerator in helping startups grow faster and more effectively.
IM Global Accelerator is a program dedicated to accelerating startups' growth journeys. Through its tailored mentorship, access to networks, funding opportunities, intensive growth programs, and global perspective, the program empowers startups to grow faster, more efficiently, and with greater success. If you're a startup looking to supercharge your growth and expand your horizons, IM Global Accelerator provides the support and resources you need to turn your vision into a reality.