Fueling Angel Investors: Rise Jhansi's Masterclass Sparks Innovation and Investments in Uttar Pradesh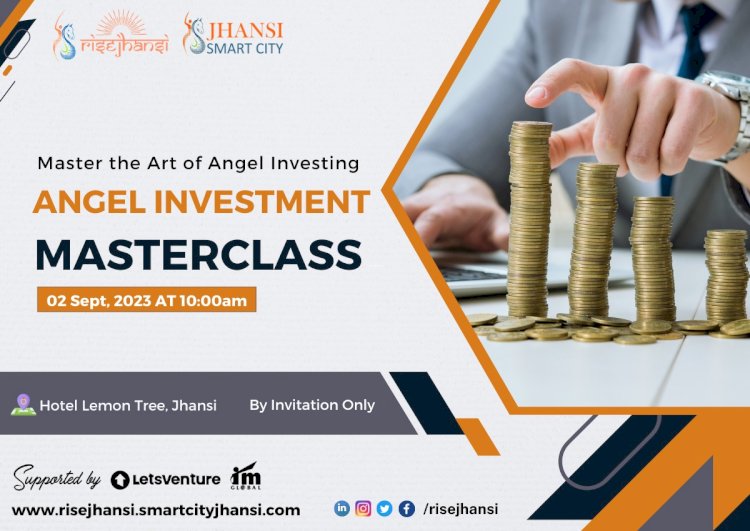 Rise Jhansi Angel Investment Masterclass
In a testament to the rising entrepreneurial spirit in India, Rise Jhansi Incubation Center recently played host to a truly remarkable event that promises to be a game-changer for the region's startup ecosystem. The "Angel Investor Masterclass," held at the prestigious Hotel Lemon Tree Jhansi, brought together more than 20 industry leaders from Uttar Pradesh, poised to become the driving force behind startup success stories not just locally but on a much broader scale.
Organized by Rise Jhansi Incubation Center in collaboration with IM Global and LetsVenture, this four-hour masterclass was nothing short of a revelation for all the attendees. It was an exclusive platform for individuals looking to deepen their understanding of angel investing, a critical component of nurturing startups and innovation. The event featured a line-up of distinguished speakers and thought leaders who dived deep into various facets of angel investing, making it a truly enriching experience for all.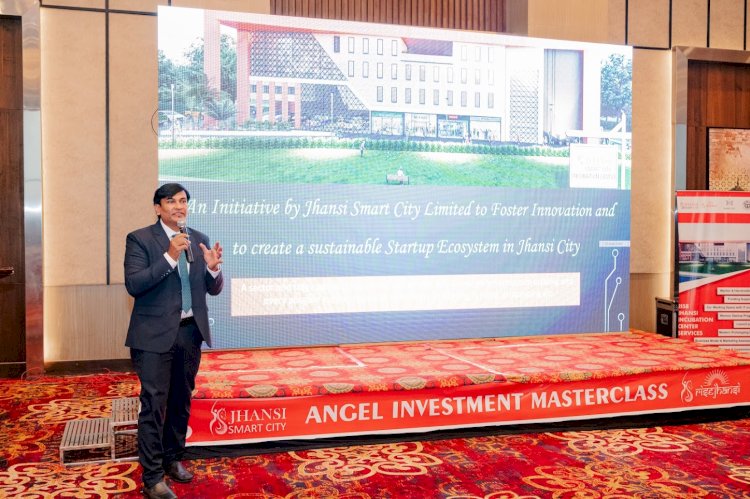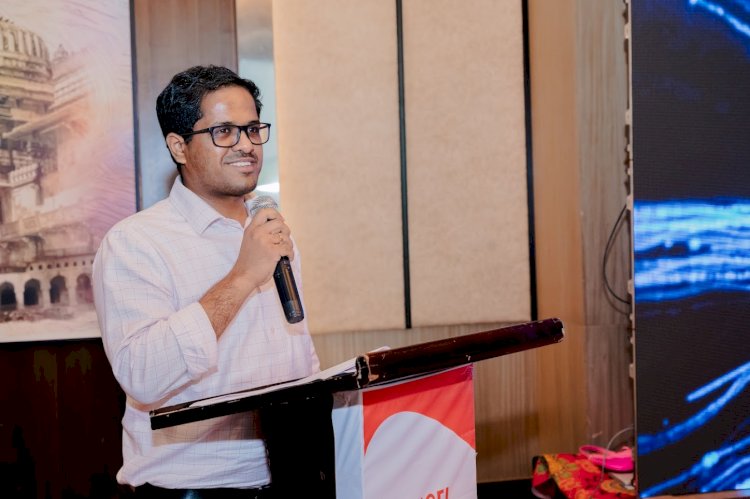 An Angelic Insight into Investing
Angel investing is the lifeblood of the startup world. It's the catalyst that transforms brilliant ideas into thriving businesses, and the Angel Investor Masterclass was designed to demystify this complex world. Over the course of four enriching hours, attendees delved deep into the art and science of angel investing. Seasoned experts, accomplished entrepreneurs, and visionary thought leaders took center stage, sharing their wisdom, experiences, and secrets to success.
The primary goal of this masterclass was to arm attendees with invaluable insights and perspectives, empowering them to make informed decisions when it comes to startup investments in the future. Angel investing is not a mere financial transaction; it's a journey of mentorship, guidance, and unwavering belief in innovation.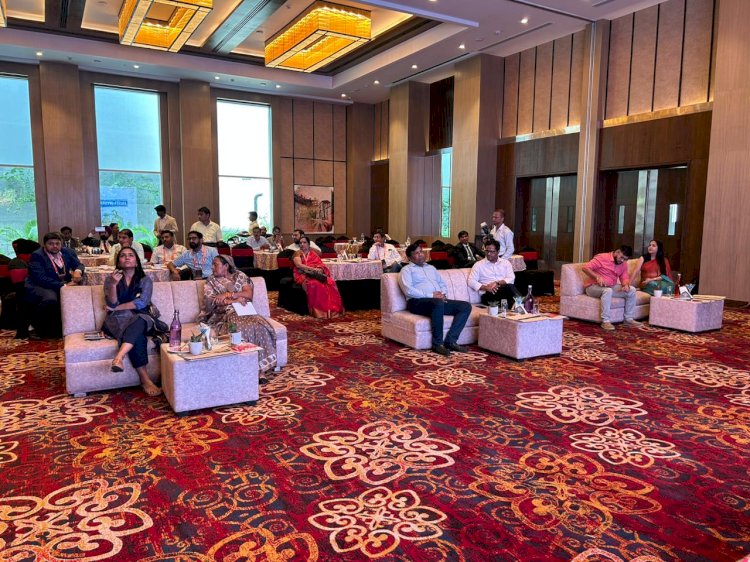 Learning from the Best: Nakul Saxena's Illuminating Session
One of the defining moments of the event was the enlightening session conducted by Mr. Nakul Saxena, President of Early Stage Startups at LetsVenture. LetsVenture is a name synonymous with angel investing in India, and Nakul's presence alone was a testament to the caliber of this masterclass. Attendees had the privilege of gaining insights into due diligence, portfolio management, and the intricate art of startup valuations from a true industry luminary.
A Gathering of Titans
What truly set this masterclass apart was not only the expert insights but also the distinguished attendees. The event played host to top business magnates and influential figures who have played pivotal roles in shaping the region's business landscape. IAS Pulkit Garg, CEO of Jhansi Smart City Limited, graced the occasion with his presence. His attendance underscored the critical role of government support and collaboration in nurturing thriving startup ecosystems.
Mrs. Rama Niranjan and Mr. Manish Choudhary, Industrial Advisor to Jhansi, lent their expertise, further emphasizing the commitment of the local administration to fostering entrepreneurship. Their involvement was a beacon of hope for aspiring startups, signifying the vast opportunities that lie within the region.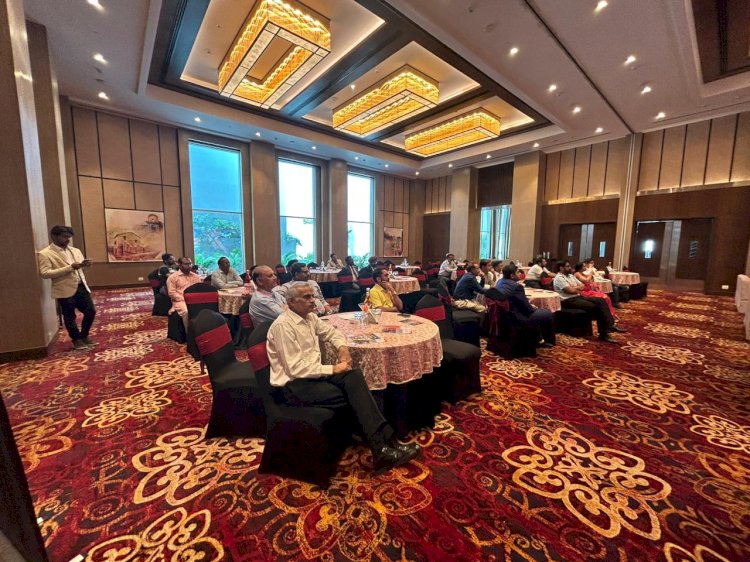 A Resounding Success and a Bright Future
The Angel Investor Masterclass was not just an event; it was a resounding success story in the making. Attendees departed with more than just knowledge; they left with a strengthened network of like-minded individuals, united by their shared passion for innovation and entrepreneurship.
As the Indian startup ecosystem continues to flourish, platforms like Rise Jhansi's Angel Investor Masterclass are essential to ensure that Uttar Pradesh remains at the forefront of innovation and economic growth. It's not just about investing; it's about investing in dreams, in the future.
In conclusion, Rise Jhansi Incubation Center, IM Global, and LetsVenture have set a new standard for events centered around angel investing. This Angel Investor Masterclass was a beacon of knowledge, collaboration, and inspiration, destined to elevate startups and entrepreneurs in Uttar Pradesh and beyond. It's a testament to the power of unity, knowledge sharing, and the unwavering belief in the potential of startups to shape a brighter tomorrow.