Empowering Madhya Pradesh's High Net Worth Individuals to Drive Positive Change through Impact Investment
The Angel Investment MasterClass by IM Global Fund provides High-Net-Worth individuals in Madhya Pradesh an opportunity to embrace Impact Investment principles and create positive change. By supporting startups aligned with values and contributing to society's well-being, participants can leave a lasting legacy of transformation. By learning from industry experts and engaging with promising entrepreneurs, they can unleash the power of Impact Investment and create a better world.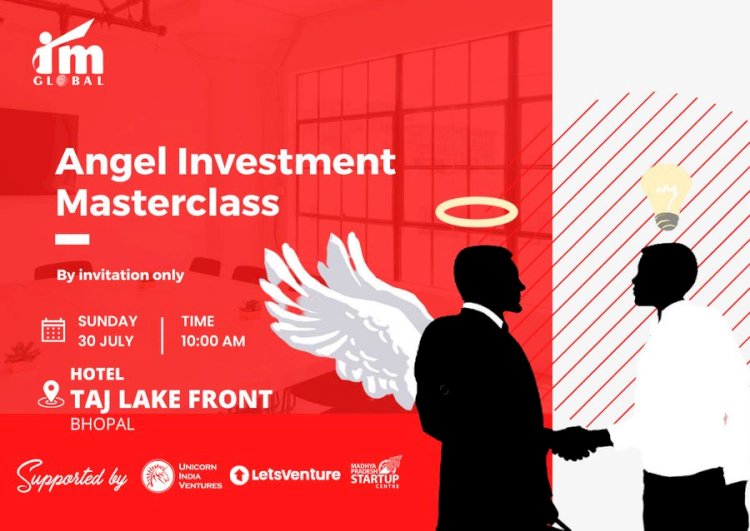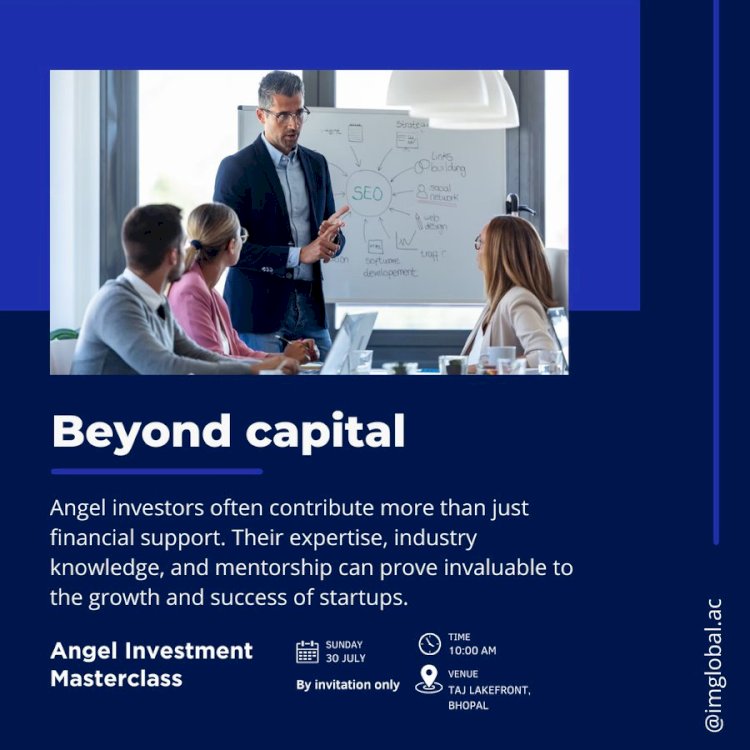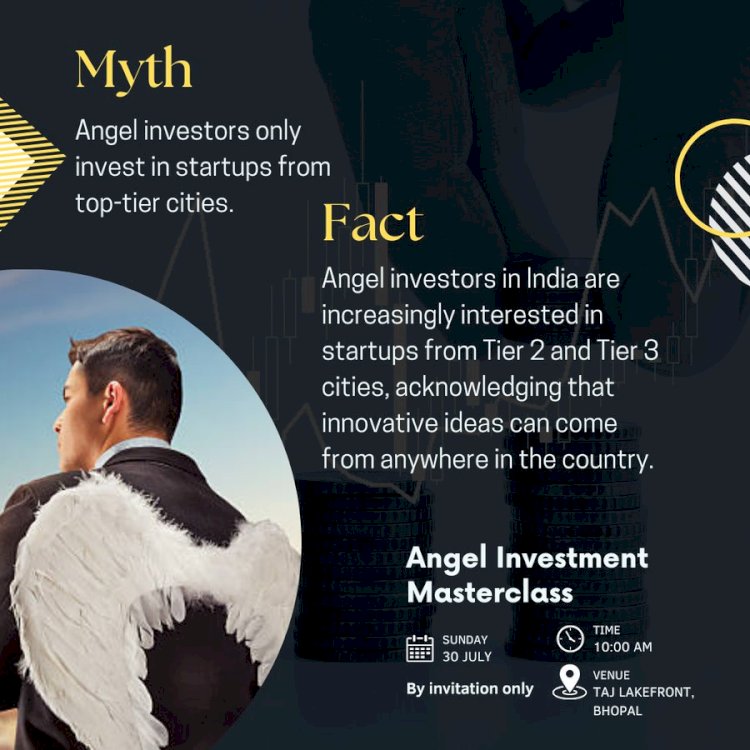 Are you a High-Net-Worth individual with a passion for creating a lasting impact on society? Are you seeking investment opportunities that not only generate financial returns but also contribute to the greater good? Look no further! The Angel Investment MasterClass, organized by IM Global Fund on 30th June at Taj Lake Front, Bhopal, offers a golden opportunity to learn the art and science of impact investment. This event is tailor-made for those eager to explore the transformative potential of startups and small businesses as vehicles for positive change.
IM Global Fund: A Catalyst for Entrepreneurial Dreams and Social Impact
At the heart of IM Global Fund's philosophy lies the belief that talented individuals from all corners of the world possess untapped potential to make a difference through entrepreneurship. As a leading startup accelerator, IM Global Fund is committed to identifying and nurturing startups from diverse industries, including FinTech, EduTech, HealthTech, Entertainment, Media, Software, E-commerce, and Blockchain. Regardless of their stage of growth, from early-stage Idea Validation to mature Series D, IM Global Fund opens its doors to promising ventures driven by passionate innovators.
Empowering High-Net-Worth Individuals in Madhya Pradesh
The Angel Investment Master Class holds a special significance for the high-net-worth individuals of Madhya Pradesh, providing them with exclusive access to impactful investment opportunities. This gathering of visionary investors and dynamic startups creates a conducive environment for fostering long-term partnerships and driving positive change within the state and beyond.
Key Lessons from the Angel Investment Master Class:
The Convergence of Purpose and Profit: Impact investment seeks to bridge the gap between financial returns and meaningful social and environmental impact. Participants in the Master Class will gain insights into how aligning purpose with profit can lead to sustainable businesses that address pressing global challenges.

Identifying Promising Startups: Investing in startups requires a keen eye for potential and a thorough understanding of the industry landscape. Through practical case studies and real-world examples, attendees will learn how to identify startups with a strong value proposition, a passionate team, and a mission that resonates with their own beliefs.

Cultivating a Supportive Ecosystem: Beyond financial backing, startups thrive when they have access to mentorship, networks, and resources. Angel investors play a critical role as catalysts for growth, supporting startups with expertise and guidance throughout their entrepreneurial journey.

Balancing Risk and Reward: Like any investment, angel investments carry inherent risks. During the Master Class, seasoned investors will share strategies for managing risks while maximizing the potential for significant returns and positive social impact.

Measuring Impact for Meaningful Change: Impact investors are driven by more than just anecdotal success stories. Quantifiable metrics and transparent reporting are essential for measuring the actual impact made by startups. Attendees will discover the tools and methodologies used to evaluate social and environmental outcomes.
Seizing the Opportunity for Impactful Change
The Angel Investment MasterClass by IM Global Fund offers an exclusive chance for High-Net-Worth individuals of Madhya Pradesh to embrace the principles of impact investment and become catalysts for positive change. By supporting startups that align with their values and contribute to society's well-being, these investors can leave a lasting legacy of transformation and progress. As participants learn from industry experts and engage with promising entrepreneurs, they will be equipped to unleash the power of impact investment, creating a better world one startup at a time.
So, if you're eager to make a meaningful difference while exploring lucrative investment opportunities, mark your calendar for the Angel Investment MasterClass and join the movement of impact-driven investors shaping a brighter future for Madhya Pradesh and beyond.