Incubation centers' Role in Empowering India's Early-Stage Entrepreneurs
Founders can substantially benefit from startup incubators in order to accomplish their ambition of turning their firm into a large, flourishing business.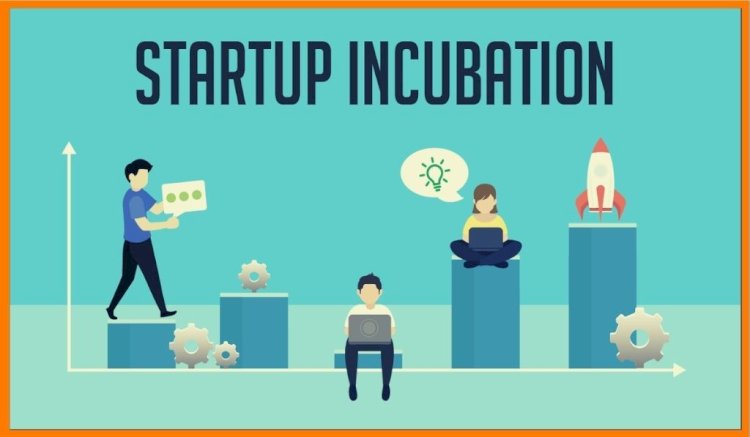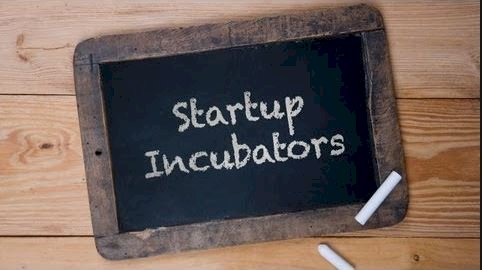 India has the third-highest number of startups in the world, with around 50,000. Almost everyone in charge of these startups hopes to repeat the success of companies that have gone on to be valued in the millions of dollars.
It's vital to focus on establishing a solid value proposition and confirming that the venture is solving a problem worth fixing for a customer base that needs the solution early on in the venture's life cycle.
Founders can substantially benefit from startup incubators in order to accomplish their ambition of turning their firm into a large, flourishing business.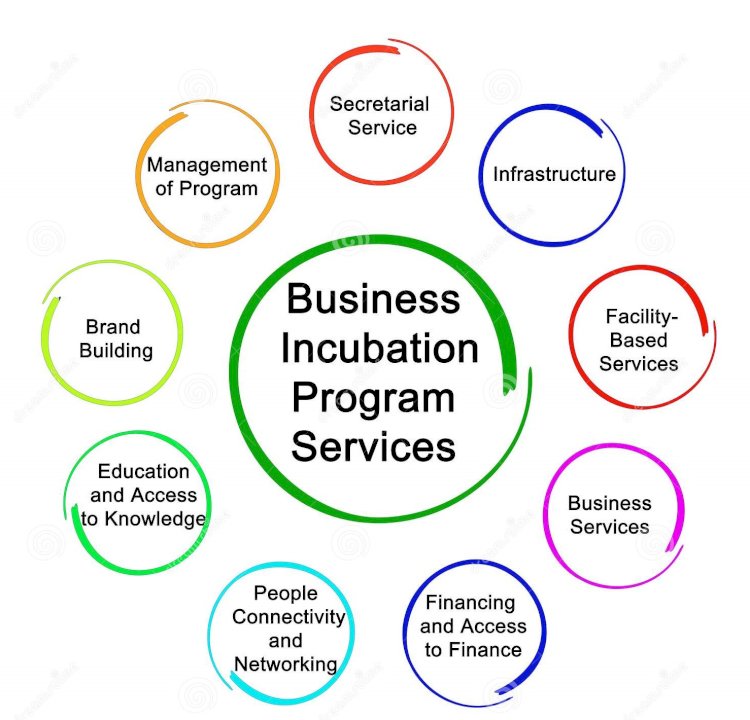 Having access to a living ecosystem is a valuable resource.
A major portion of India's 50,000 startups are located in tier 2 and tier 3 cities, where resources are scarce. Many entrepreneurs heading startups can improve the efficacy of their business model by gaining more exposure. A dynamic group of industry experts can play a critical role in assisting business owners in realising their full potential. Experts in this field can assist businesses in streamlining their business strategy and bringing it to market at the appropriate time.
When such firms join a well-developed ecosystem, such as an incubator, they receive access to mentors with extensive experience. Mentors help entrepreneurs turn their ideas into marketable, profit-generating goods.
Exceptional designs created by entrepreneurs become functional solutions with recognisable paying clients with the help of mentors' experienced suggestions.
A large network is an unbeatable benefit.
An incubator allows entrepreneurs to network with dozens or even hundreds of professionals who have significant financial resources and knowledge at their disposal, as well as similar founders who are on the same path of developing businesses. In fact, networking is critical to the success of any firm. If a startup entrepreneur has a strong network, the odds of the company succeeding are significantly increased.
In addition to the founders' product brilliance, incubators assist in the connecting of the dots by establishing network relationships with the appropriate people. Peer learning and support are also at the heart of many incubators, allowing founders to learn from a network of other entrepreneurs who are on the same path as them. As a result, an incubator is a creative, lively, and fast-paced atmosphere where the brightest minds come up with the next big ideas.
The personalities of founders are cultivated by an environment.
When we interact with founders, we've noticed that when they're put in front of a panel and asked to explain their idea, many of them, despite having a terrific product, struggle. As a result, they are unable to impress those with the financial or other resources to fund or support their business.
Excellent interpersonal and soft skills are critical to a company's success. When entrepreneurs join an incubator, they develop these abilities.
Entrepreneurs with soft skills can properly express their ideas. Founders who can articulate their vision are more likely to attract investors. This is due to the fact that a startup's latent potential is frequently complicated. Someone who is able to express themselves can always tell it well.
Domain expertise are available.
Entrepreneurs can also gain access to domain specialists through an incubator. No single person, or even a large team, can grasp all aspects of entrepreneurship since it is so wide and intertwined. An entrepreneur at an incubator has access to domain specialists whose help can lead to the development of a superior product.
Entrepreneurs can readily connect with domain specialists who have the expertise their startup requires through an incubator.
Startups can significantly accelerate their path to success by working with an incubator, which provides them with a supportive environment of specialised resources, people, and partners dedicated to assisting them in realising their company's goal.