This company is hoping to alter how teens absorb journalism.
Nyus is an app that turns news stories into memes. Its Android app has around 20,000 downloads, 4,500 daily post views, and 600 weekly active users.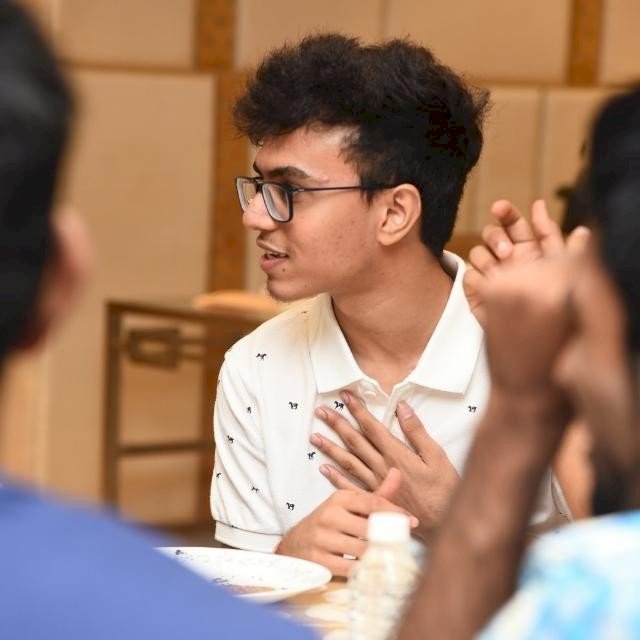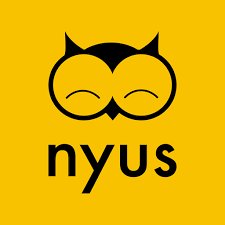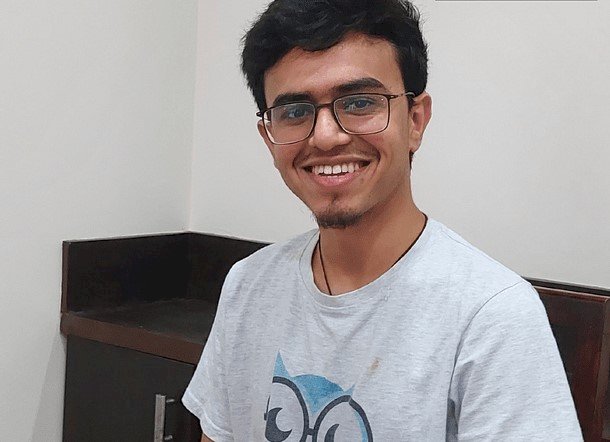 Around 250 million adolescents live in India, making it one of the world's largest adolescent populations. It's no wonder that a growing number of companies are attempting to cater to this market. The media sector isn't immune to the tendency, and Nyus Founder Puru Thakkar wants to change that by converting news stories into memes. Puru, a 20-year-old Gujarat native, is currently studying his Bachelor's degree in Business Administration at the GCEC (Global Centre of Entrepreneurship and Commerce) in Jaipur. From the time he began to code at the age of 11, he knew he wanted to be an entrepreneur.
"Most of the time, when someone sees a meme, they have to google it to figure out what it's about in the news. Nyus news memes, on the other hand, make it entertaining while still providing additional information in the form of a headline and a brief synopsis," Puru argues.
Nyus competes with apps like InShorts and DailyHunt, as well as messaging systems centred on memes like Memechat and ShareChat. Its Android app has around 20,000 downloads, 4,500 daily post views, and 600 weekly active users, with 90% of them using it more than four times each week.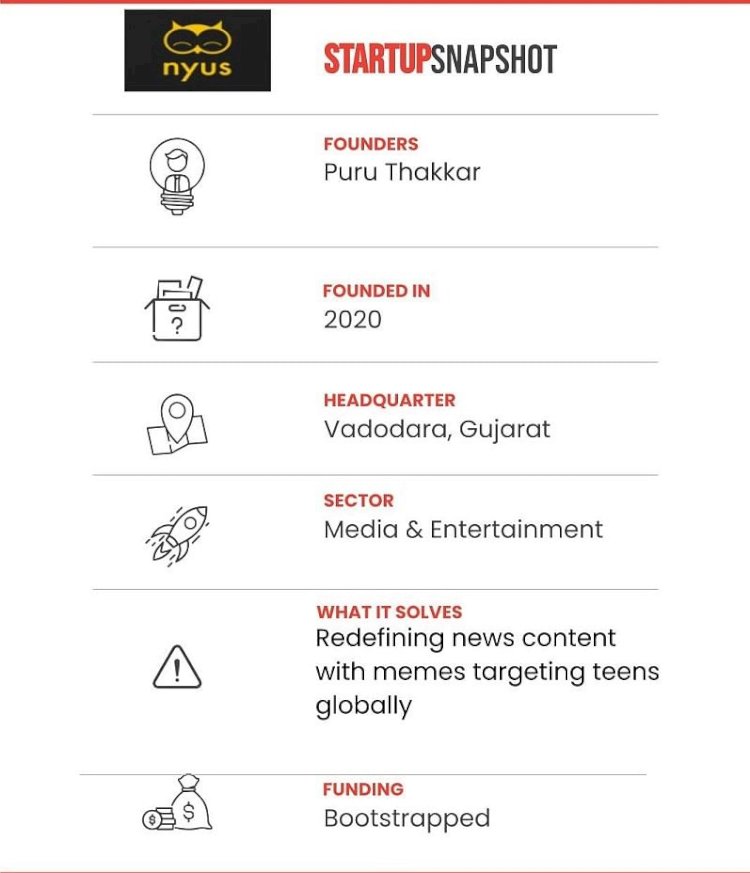 How does Nyus function?
Nyus' target demographic is between the ages of 13 and 24. On the Android platform, it provides a free app. The app and server are built with the React Native, Node.js, and MongoDB (MERN) stack.
Users may read news, create memes, join in discussions, and express their ideas using the news app, making news a fun and social experience.
Along with daily news, the app's news is tailored to certain news categories such as personal finance, career, psychology, and technology.
Revenues and upcoming challenges
The startup is currently unprofitable, however sponsorships are being considered as a possible source of revenue. To increase revenue, the company hopes to partner with teen-focused brands and companies to highlight their products through advertising or affiliate marketing.
The quality and quantity of material is the primary difficulty for a company in the content sector. Nyus started out with only four or five posts. Puru, on the other hand, opted to make the platform available to other "kreators," or "memers."
Prepare ahead of time
Puru's long-term goal is to extend to larger markets, such as the United States, where memes are even more widespread, as well as to investigate other categories in which they might be employed, such as academia.
However, in the immediate term, the firm is concentrating on growing its user base, experimenting with advertisements, generating cash through sponsorships, and investigating other revenue streams. It's also looking to hire and grow a marketing, technology, and content team.
Nyus has managed to establish a foundation that should be able to attract the teen segment, despite the fact that it is still in its early stages of development. As the startup investigates revenue options such as affiliate advertising, sponsorships, and sponsored content, monetization should be a question of time. It might also collaborate with edtech firms to provide educational content.
Nyus also has a significant social component, in that it raises teen awareness of current events in their country and around the world, which is critical for tomorrow's leaders. Given that all news is created primarily for adults, reducing news and presenting it in a more engaging way is an intriguing concept.