How GoMechanic, a car repair business, tripled its revenue in a short period of time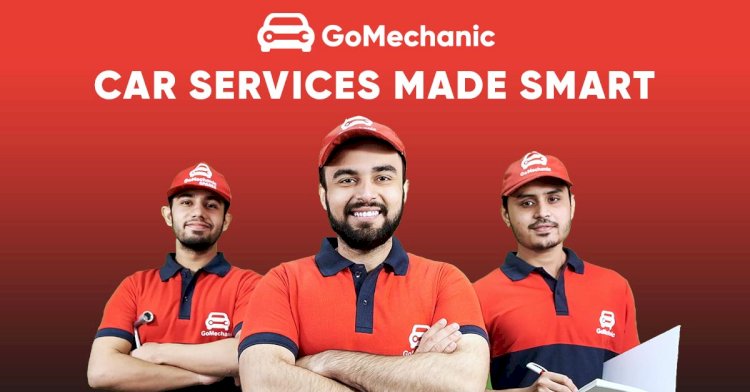 GoMechanic success stories

GoMechanic, a Gurugram-based startup, was just a small car repair shop with big dreams seven years ago. They have tripled their business in just a few years, all thanks to their dedication to providing excellent customer service and creative marketing techniques!
We'll look more closely at the strategies employed by GoMechanic in this success story and discuss how you can use them in your own company.
How was GoMechanic founded?

In order to provide customers with a better auto repair experience, four friends (Kushal Karwa, Rishabh Karwa, Nitin Rana, and Amit Bhasin) founded GoMechanic in 2016.
They made the decision to found their own business because they were dissatisfied with the high costs and subpar customer service they had been receiving from neighbourhood garages.
Founders of GoMechanic
Kushal Karwa is an experienced businessperson.
Kushal Karwa is a co-founder of GoMechanic, a business that performs auto repairs and has grown its customer base by threefold in just two years. He has an MBA from IIM Ahmedabad. Kushal was a strategy consultant prior to founding GoMechanic.
Rishabh Karwa is a GoMechanic co-founder. GoMechanic has come a long way since their humble beginnings with a few hundred customers and their rapid business growth in just two years.
Rishabh credits their dedication to quality and customer satisfaction for their success. has succeeded in winning the hearts of drivers all over Delhi-NCR by offering a quick, reasonably priced, and dependable car repair service.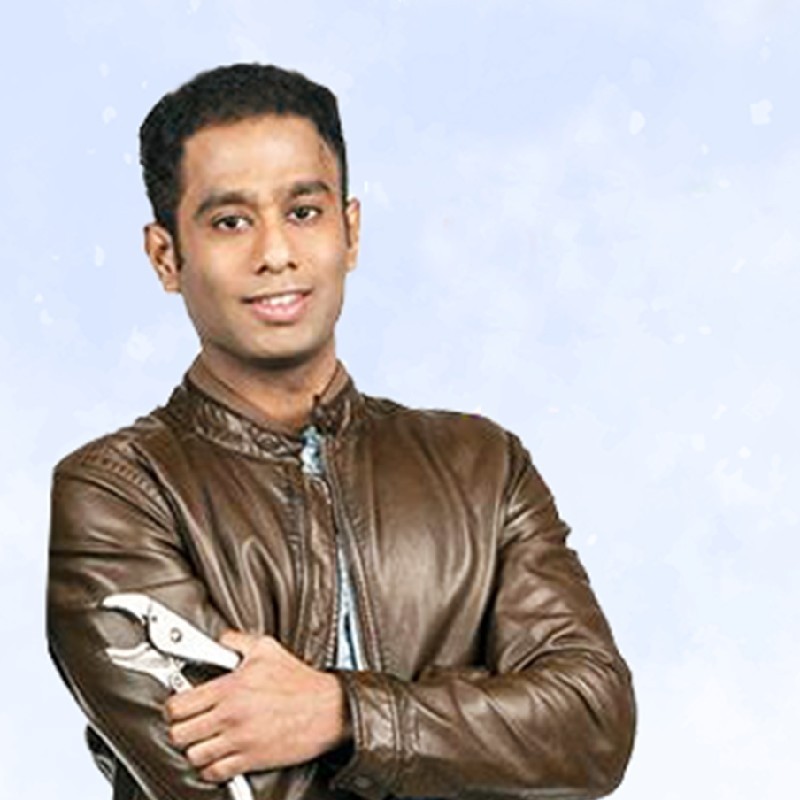 Co-founding member Nitin Rana. He graduated from the Indian Institute of Technology in Kanpur with a degree in mechanical engineering.
Nitin began his career as a car mechanic because he has always had a passion for automobiles. He is GoMechanic's head of operations and has played a key role in the company's expansion.
This car repair business was co-founded by Amit Bhasin. He has more than ten years of experience in the transportation sector and has been successful in transforming his business into one of India's fastest-growing.
This startup is currently one of India's top auto repair businesses. They are constantly extending their reach to new cities and have a vast network of garages located throughout Delhi-NCR. The attention GoMechanic paid to quality was one of the factors that helped it stand out from the competition. They only work with genuine OEM components, and each mechanic is ASE-certified. They have developed a reputation as one of the best car repair shops in town as a result of their dedication to quality.
The CEO of GoMechanic, Kushal Karwa, states that "Our customers are the most important thing to us. When someone enters our doors, we make sure they are treated like family.
Offering free pick-up and delivery within a five-mile radius of their shop is another way the car repair business has distinguished themselves from other auto repair shops. Customers can now get their cars fixed without having to leave them at the shop, and the hassle of having to find transportation home is also gone. The car repair shop has had success using social media and word-of-mouth marketing to promote their brand.
According to data from VCCedge, GoMechanic's most recent valuation was $285 million after raising $42 million. A new funding round led by SoftBank and Khazanah Nasional was being sought by the Gurugram-based company, which was valued at over $800 million.