Uttar Pradesh government has revised its startup policy increasing seed capital by 50% to INR 7 lakh for startups and unicorns
The monthly sustaining grant for startups has been enhanced from INR 15K to INR 17,500 under the new policy. As part of the scheme, chosen businesses would get INR 5 lakh in financing for prototype development. The provincial administration intends to establish five additional startup centers of excellence (CoE) across the province.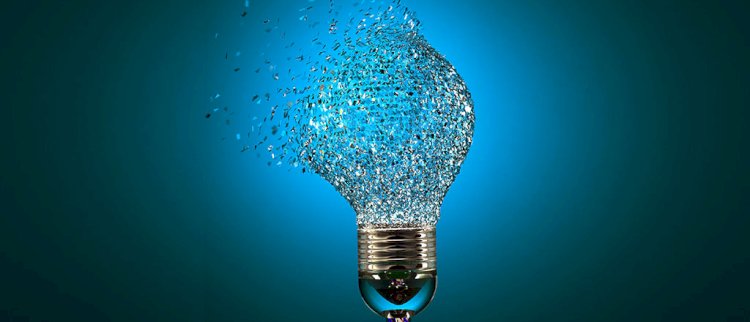 Uttar Pradesh has recast its start-up policy to support new business ideas and nurture unicorns.
To boost the start-up culture, the state government has amended the start-up policy to expand the bouquet of incentives and financial sops to enrich the 'doing business climate' for new businesses.
Under the new framework, the start-up seed capital/marketing support sum has been hiked by 50 percent from Rs 5 lakh to Rs 7.5 lakh. Besides, the sustenance allowance for start-ups has also been increased from Rs 15,000 to Rs 17,500 per month for a year. Additionally, eligible start-ups will get prototype development funding of Rs 5 lakh.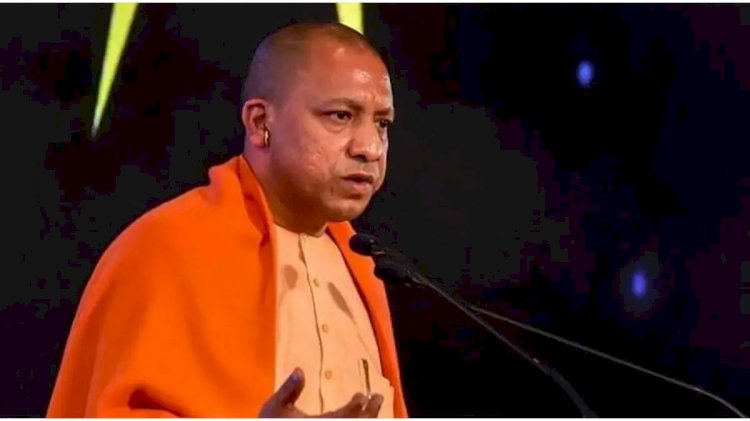 Furthermore, the state government intends to establish five additional startup centers of excellence (CoE) across the province. In the state, there are now 52 government-recognized incubators and roughly 7,200 DPIIT-registered businesses.
Previously, the state government announced the establishment of an INR 4,000 Cr 'UP Innovation Fund' to invest in seed-stage startups. Furthermore, it intends to establish an INR 1,000 crore angel fund to support about 10,000 startups.
The development comes at a time when the federal and state governments are launching new programs to support young businesses and unicorns.
With RISE Jhansi incubation Center, Smart City Jhansi is encouraging entrepreneurs.
In order to boost the startup ecosystem of Jhansi and nearby cities Jhansi, Jhansi smart city is coming up with RISE Incubation Centre. Jhansi has a lot of potential when it comes to startups and entrepreneurship. With this incubation center, the Jhansi smart city aims to provide a space for startups to grow and develop. The center will also offer mentorship and resources to help startups succeed. This is a great opportunity for startups in Jhansi and the surrounding area. To help the Jhansi smart city become a hub for startups and innovation Incubation Masters is currently constructing the incubation center and has started virtual incubation center services in Jhansi.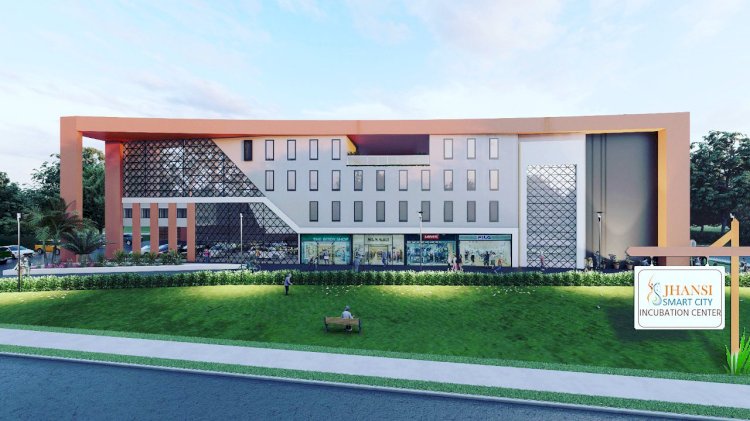 A Summary of Startup Policies
Various state governments have recently recognized the potential of Indian entrepreneurs and have developed or updated their own startup laws.
Earlier this month, the Tamil Nadu government revised its startup strategy in order to stimulate 10,000 firms by 2026. Meanwhile, in May, the Delhi government announced its startup strategy, which included subsidies for basic facilities such as internet and office rent, as well as collateral-free loans for businesses.
During the same month, the Madhya Pradesh government unveiled its startup strategy, which included services such as stamp duty exemption for business registration, programme planning, and leasing rental, among others.
In addition, the Arunachal Pradesh government launched its startup policy in May. The initiative sought to assist in the formation of around 250 startups in the state during a five-year period.
In addition, the Haryana government launched its startup strategy in June, offering financial and non-financial incentives to DPIIT-registered firms operating in the state.
In July, the Bihar government announced its startup program, which includes an interest-free seed capital of around INR 10 lakh. It would also provide INR 3 lakh to entrepreneurs engaging in an accelerator program for product development and training.