12 startups from India and Southeast Asia make up Surge by Sequoia's 8th batch.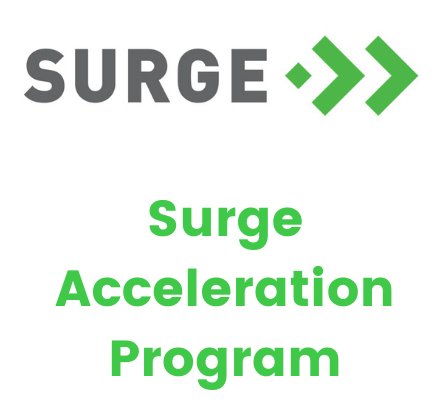 Surge eighth acceleration program cohort
The eighth cohort of Surge, a program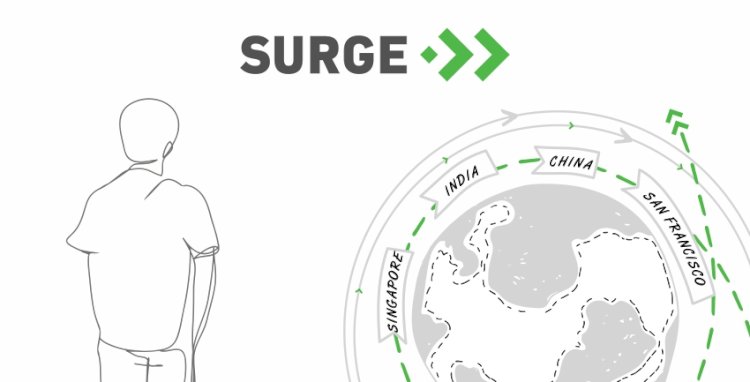 that quickly scales up early-stage start-ups in Southeast Asia and India, has been unveiled. It consists of 30 founders from 12 different companies. Notably, at least one female leader is present in 50% of these businesses. The start-ups featured in Surge 08 are creating cutting-edge products in a variety of industries, including digital health, metaverse technology, climate technology, artificial intelligence (AI), and new consumer brands and e-commerce business models.
The start-ups in the most recent Surge 08 cohort, according to Rajan Anandan, managing director of Surge and Sequoia India & Southeast Asia, are innovators who are building cutting-edge businesses and products that have the potential to revolutionize their respective industries in the years to come. Over the next ten years, the next-generation technologies and business models being developed by these founders have the potential to revolutionize numerous industries.
Twelve start-ups make up the eighth Surge cohort or Surge 08, which includes two health tech companies that use AI to improve medical imaging and insurance.
The cohort also includes three consumer companies working to create cutting-edge brands in industries like home decor, food, and weddings, two climate tech companies, a Gen Z-targeted metaverse gaming platform, and an AI company that has worked with NASA.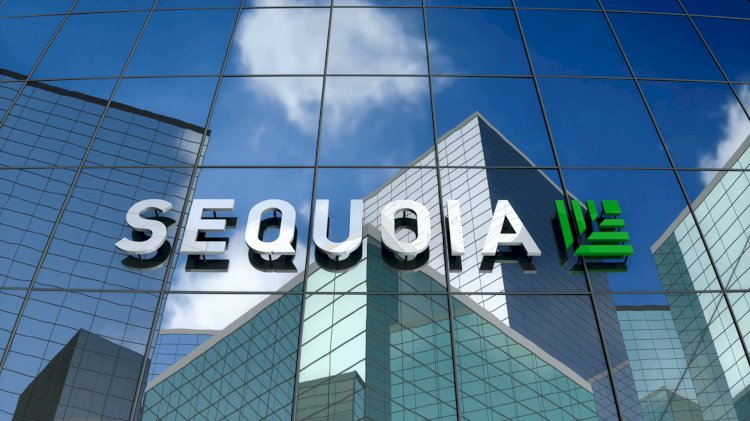 The 12 start-ups that makeup Surge 08's cohort include Arintra, AltWorld, Bifrost, and Masterchow, to name just a few. Many of these entrepreneurs are aiming for international markets; 50% of the start-ups intend to grow in the US, Europe, and Canada. The cohort is currently taking part in a 16-week hybrid program with a business-building component.
Sanjeev Bikhchandani, Girish Mathrubootham, Kunal Shah, and Amrish Rau are just a few of the notable speakers and mentors that the Surge program has had the honour of hosting. Famous businesspeople like Abhiraj Singh Bhal, Kunal Bahl, Yamini Bhat, Doug Leone, Vijay Shekhar Sharma, Deepinder Goyal, Nithin Kamath, and Vidit Aatrey have also participated in this programme. At this time, Surge's exclusive startup community includes over 300 founders and over 130 businesses operating in 16 different industries.