According to CRISIL, electric vehicles represent a $3 billion opportunity in India.
According to CRISIL's Jagannarayan Padmanabhan, the emergence of electric cars presents an opportunity for both existing and new industry actors to innovate and capitalize on the rapidly evolving passenger and cargo mobility.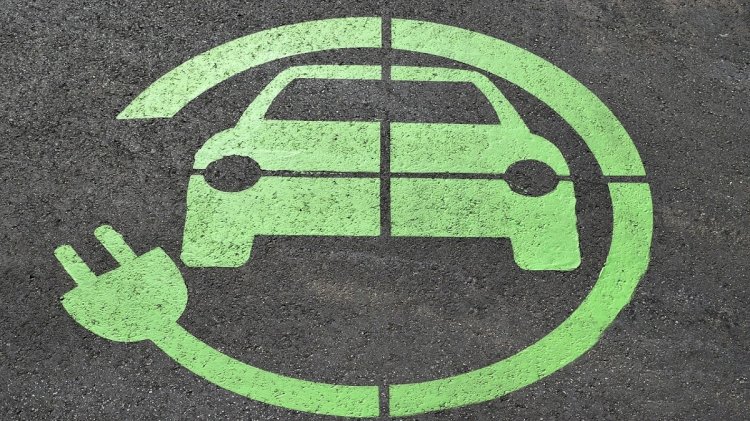 CRISIL
Electric vehicles (EVs) create an about $3 lakh crore opportunity for various stakeholders in India over the next five years, according to CRISIL.
The opportunity includes income of around 1.5 lakh crore for original equipment manufacturers (OEMs) and component manufacturers across vehicle segments, as well as disbursements of 90,000 crores for vehicle financiers, with shared mobility and insurance accounting for the rest.
"Considering the growing cost parity and the government's focus on electrification of vehicles, we should not be shocked if EV penetration hits 15% in 2Ws, 25-30% in 3Ws, and 5% in automobiles and buses by fiscal 2026 in terms of vehicle sales," stated Hemal Thakkar, Director, CRISIL.
"In sum, the rise of EVs represents an opportunity for both existing and new industry actors to innovate and capitalize on the rapidly expanding passenger and cargo mobility," stated Jagannarayan Padmanabhan, Director, CRISIL.
"To address the EV industry's ecosystem difficulties, the government is considering implementing a structured battery swapping policy." Such conveniences will go a long way toward realizing the electric vehicle's potential. In addition, he stated, "improved funding availability will promote EV adoption."
Faster Adoption and Manufacturing of Hybrid and Electric Vehicles in India, Phased Manufacturing Plan, and Production Linked Incentives are all part of the central government's EV adoption strategy.
Emerging Electric Vehicle Trends
As EVs gain traction in India, new trends and business models are projected to emerge:
Public charging stations and battery-as-a-service: Has a pay-per-use strategy that attempts to lower the customer's initial outlay, improve viability, minimize range anxiety, and, as a result, promote asset utilization.
Mobility-as-a-Service (MaaS) focuses on shared mobility by connecting operations and charging infrastructure. The car and charging infrastructure is also available on a pay-per-use basis.
Micro-mobility: Provides last-mile cargo distribution via micro-rental of electric two- and three-wheelers that operate on a self-drive rental basis. The approach is often asset-light and built on open-source operations, with the user having the ability to hire and deploy vehicles.